'Thank You'…and looking forward to seeing you at the Mid Main Art Fair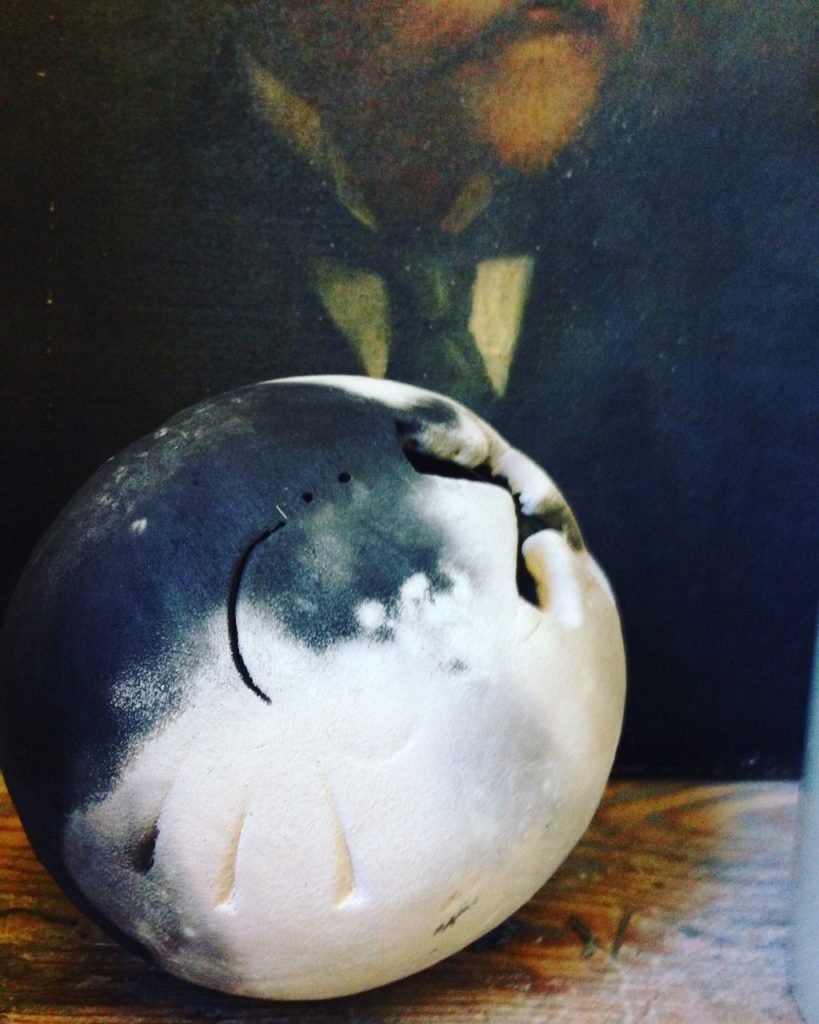 (More Pit-Fired Treasure )
A huge thank you to everyone who came to' Art in the Garden' this weekend. As always it was an amazing, vibrant community event and so much fun to talk and laugh with so many wonderful people.
This email is also a reminder that I am one of the eighteen featured artists at the 'Mid Main Art Fair' on Sunday June 11th at the Heritage Hall on Main Street in Vancouver. This is a one day event from 11am – 6pm
It would be great if you could drop by and view my work and that of my fellow artists.
More information, and a list of the featured artists, is in the events section of my webpage.
Plus I will be also posting an invite on Instagram where you can see more details.
https://www.instagram.com/hughesand.co/
Once again thank you for all your support.
Best Wishes,
Christine