Upcoming Events
 
                                                                        https://www.instagram.com/hughesand.co/
Previous Events:
---
                                           Music in the Park 2017 !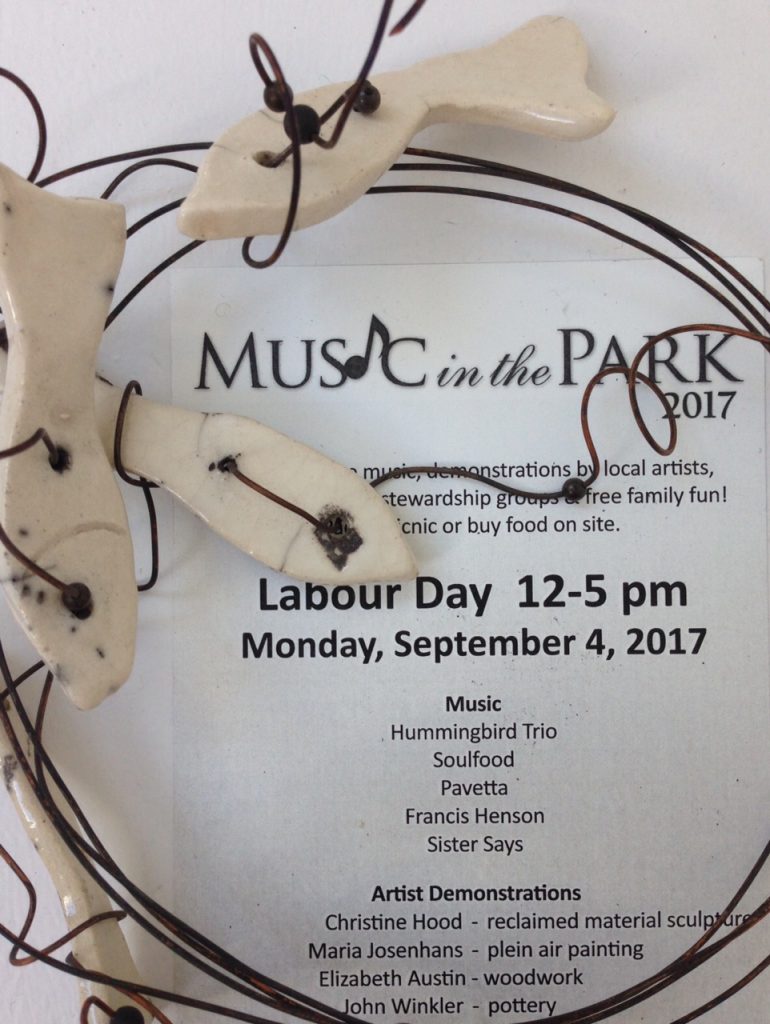 Capilano River Regional Park  ( beside Cleveland Dam in  North Vancouver )
                                  ' Art in the Garden 2017'
                                              May 27th &  28th 12:00pm- 5:00pm

Once again I am privileged and very happy to participate in this event as both an artist and gardener. Last year featured sixteen gardens on the North Shore with thirty two local artists and twenty musicians. This is a wonderful memorable event that brings together the people in the community.
Please watch this space for more information and a link to access the gardens, artists and musicians featured this year !
You can also follow me on instagram
https://www.instagram.com/hughesand.co/
                      ' West End Community Centre Gallery'
The Mid Main Art Fair 2017 artists will be exhibiting their work  at the West End Community Centre Gallery from
29 May 2017 – 17 Jun 2017
870 Denman Street, Vancouver, BC, Canada.
To view the work of these 18 talented artist please click on the link below.

Please join me as one of the contributing artist at this wonderful historic venue. With eighteen established and  diverse artists, this event showcases some of the best art in Vancouver ! For more information and to view all the participating artists work and web pages click on the link below: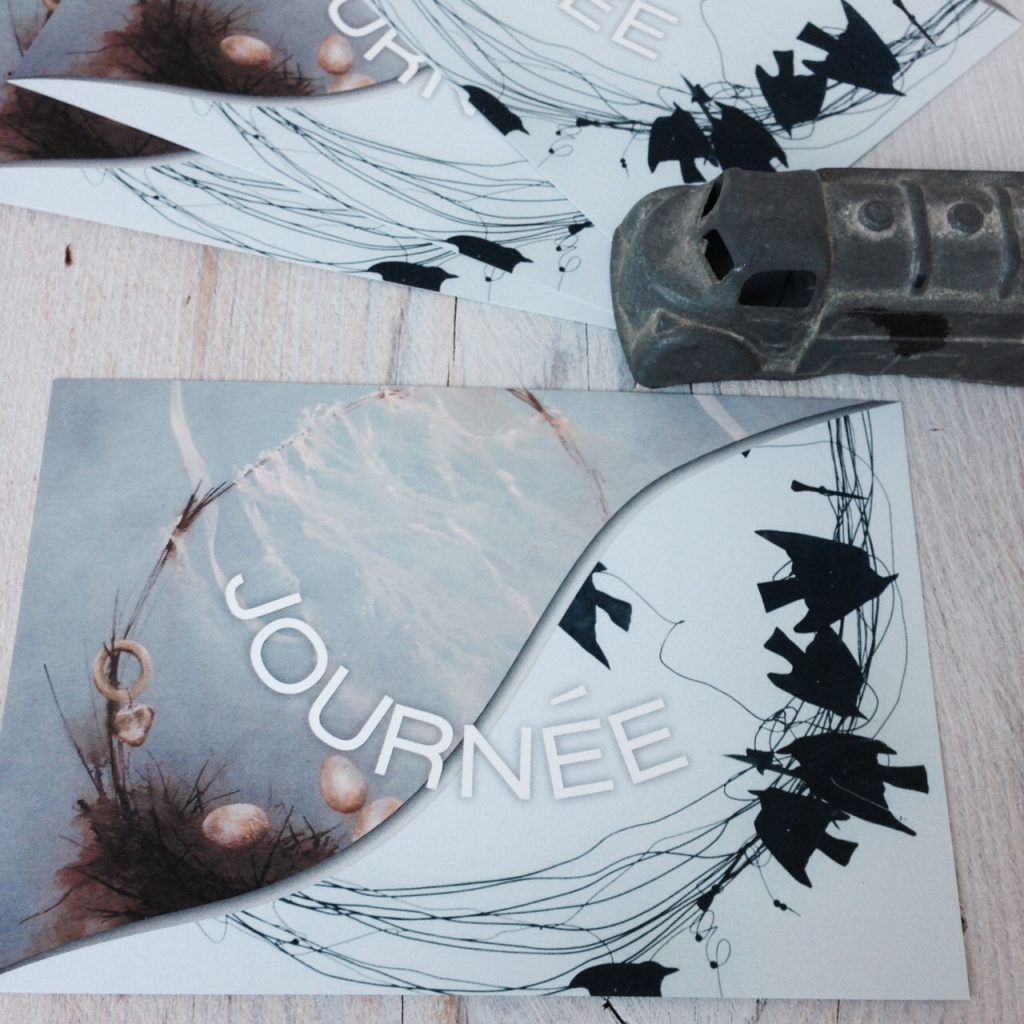 'Journee'
Art  Exhibition January 10th-29th
Please join me at the opening reception on January 10th at 6-8pm to view the recent work of Marney-Rose Edge and myself at the Ferry Building in West Vancouver.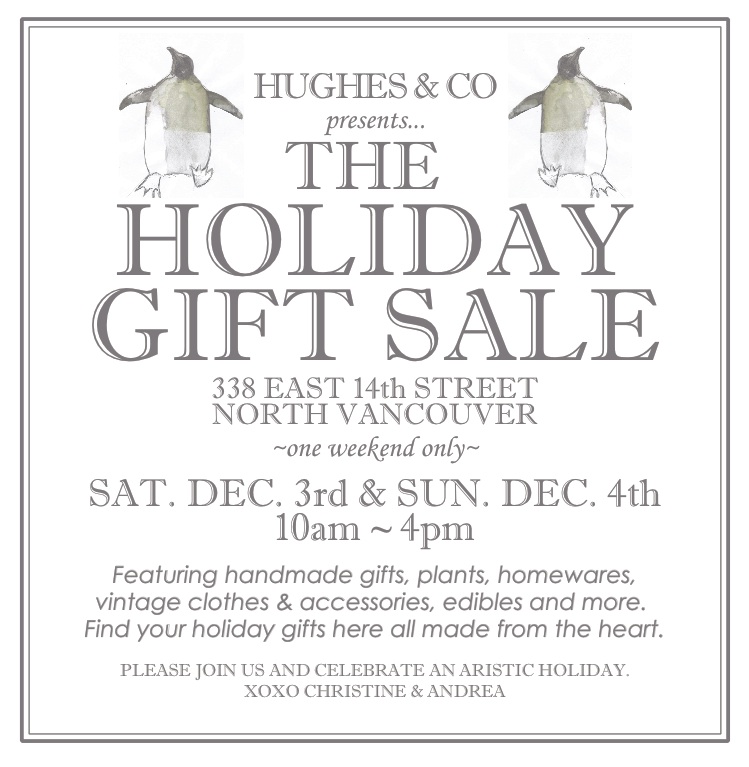 This was an wonderful event we held over the holidays last Christmas season, and we will be repeating again this year. It takes place in my home and garden, and last year included a lot of friends and family. To see more about last years event, including images of the holiday gifts that were for sale, go to http://hughesandco.tumblr.com.
The Holiday Gift Sale was a collaboration between myself and an amazing designer,  Andrea Wong, who maintains a webpage showcasing her work at http://awbyandreawong.com/