Upcoming Events
                   Art in the Garden 2018

This is my sixth year of participating in this  event as a gardener and artist and every year is very special. Please join me in my garden on May 26th and 27th from 12:00pm to 5:00pm for a weekend filled with art, music  and a wonderful community spirit.
 338 East 14th Street North Vancouver
          https://www.instagram.com/hughesand.co/
                    Mid Main Art Fair 2018
   This is the 8th MIDMAIN ART FAIR to be held at the Historic Heritage Hall  in   Vancouver at 3102 Main Street, V5T 3G7.
                      Sunday June 10th from 11:00am to 6:00pm
This events features a  wonderful group of established artists who will showcase work from abstraction to realism creating stunning art, in a variety of mediums such as watercolours, acrylic, oil, photography, sculpture, and printmaking.
The 17 artists are Fran Alexander, Mariko Ando, Enda Bardell, Jennifer Harwood, Lorn Curry, Dave Denson, Louise Nicolson, Christine Hood, Jeanette Jarville, James Koll, Sonia Mocnik, Edward Peck, Camille Sleeman, Elisabeth Sommerville, Kathy Traeger, Jeff Wilson, Grazyna Wolski.
Previous Events:
---

                                           Music in the Park 2017 !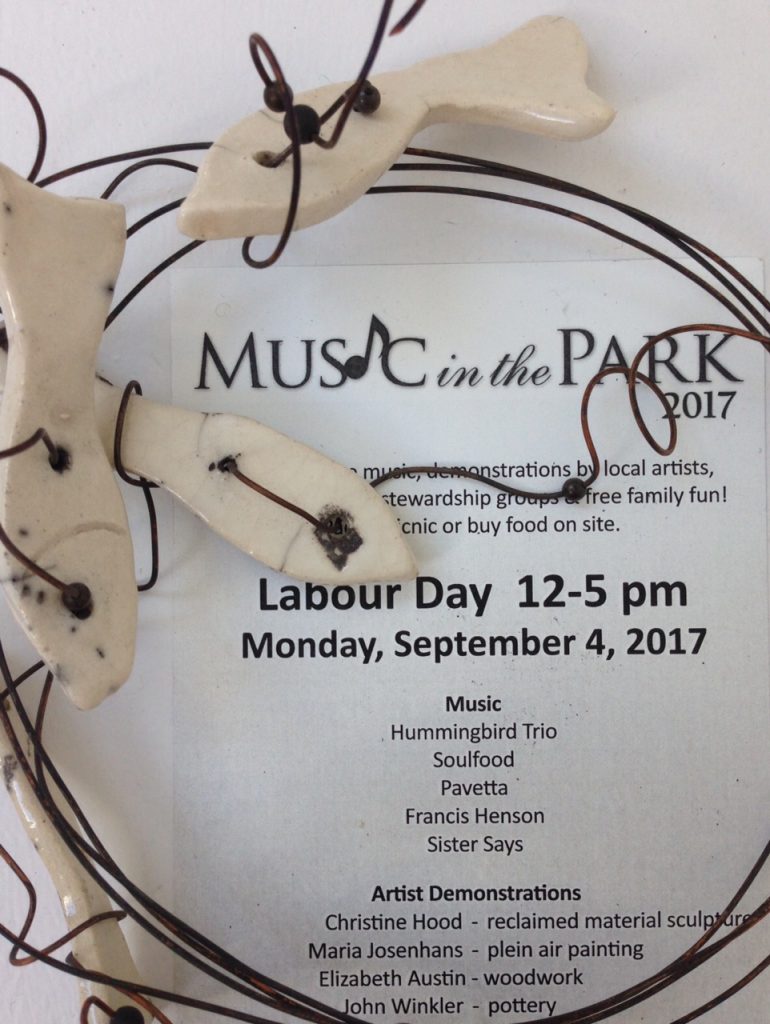 Capilano River Regional Park  ( beside Cleveland Dam in  North Vancouver )
                                  ' Art in the Garden 2017'
                                              May 27th &  28th 12:00pm- 5:00pm

Once again I am privileged and very happy to participate in this event as both an artist and gardener. Last year featured sixteen gardens on the North Shore with thirty two local artists and twenty musicians. This is a wonderful memorable event that brings together the people in the community.
Please watch this space for more information and a link to access the gardens, artists and musicians featured this year !
You can also follow me on instagram
https://www.instagram.com/hughesand.co/
               ' West End Community Centre Gallery'
The Mid Main Art Fair 2017 artists will be exhibiting their work  at the West End Community Centre Gallery from
29 May 2017 – 17 Jun 2017
870 Denman Street, Vancouver, BC, Canada.
To view the work of these 18 talented artist please click on the link below.

Please join me as one of the contributing artist at this wonderful historic venue. With eighteen established and  diverse artists, this event showcases some of the best art in Vancouver ! For more information and to view all the participating artists work and web pages click on the link below: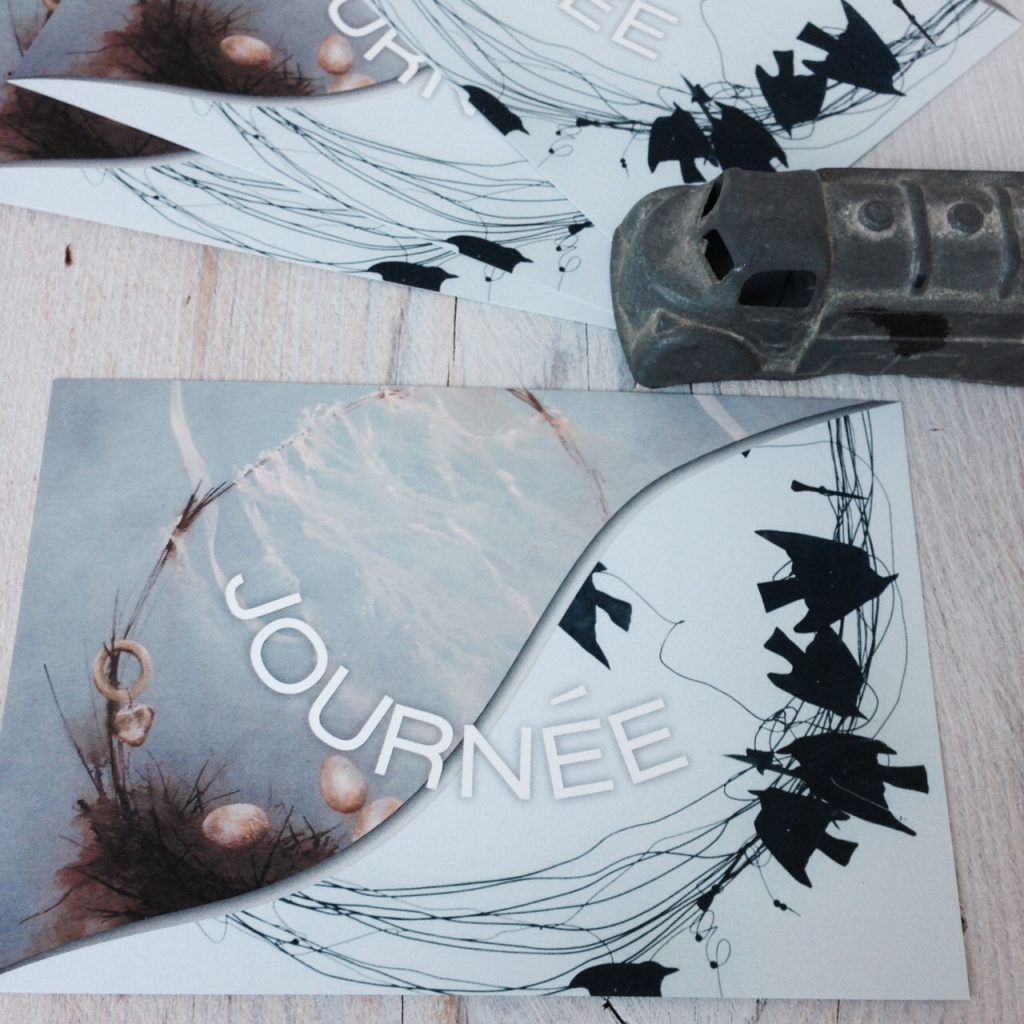 'Journee'
Art  Exhibition January 10th-29th
Please join me at the opening reception on January 10th at 6-8pm to view the recent work of Marney-Rose Edge and myself at the Ferry Building in West Vancouver.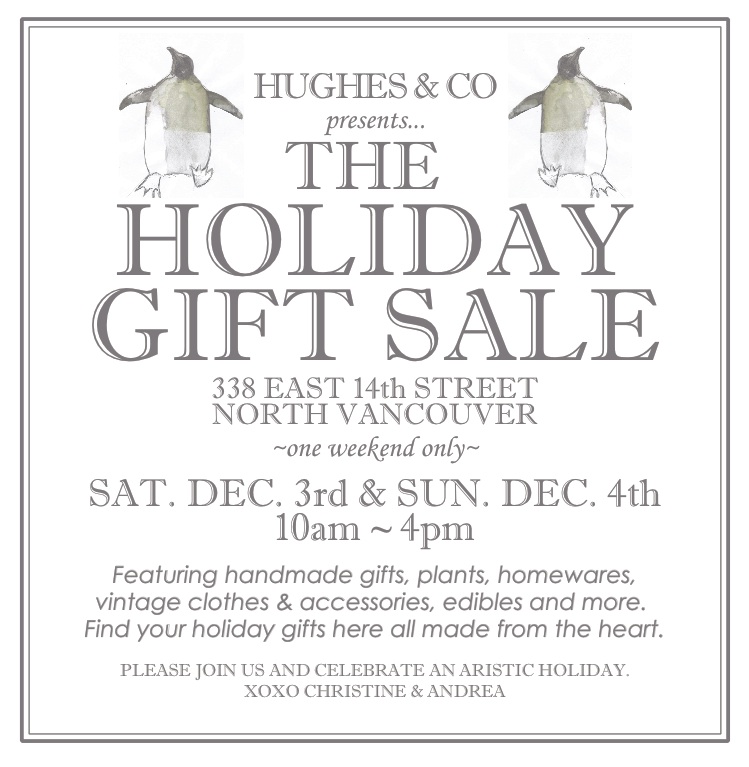 This was an wonderful event we held over the holidays last Christmas season, and we will be repeating again this year. It takes place in my home and garden, and last year included a lot of friends and family. To see more about last years event, including images of the holiday gifts that were for sale, go to http://hughesandco.tumblr.com.
The Holiday Gift Sale was a collaboration between myself and an amazing designer,  Andrea Wong, who maintains a webpage showcasing her work at http://awbyandreawong.com/